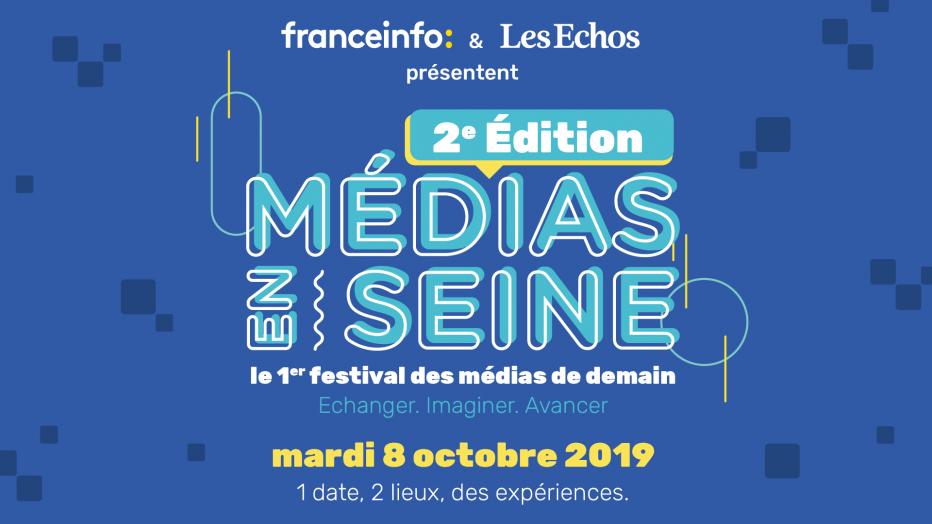 We are proud to have been one of the guest « Médias en Seine », an event launched by Les Echos and France Info, to discuss the future of medias.
Everyone has a lot to say about today's media. But how about we build together… the ones of tomorrow? Médias en Seine brings together, for one day, all those who want to debate and build the future of our media.
In this occasion Cédric Monnier, CEO of iKast.io did present on October 8th 2019 at 4pm, the MasterClass « Blockchain technologies: what concrete contributions for the media? » with Benjamin Grange, CEO of the Dentsu Aegis Group Network France and President of Dentsu Consulting.