Do you get the maximum money from your video contents?
Licensing done right: sell more, sell faster and get paid!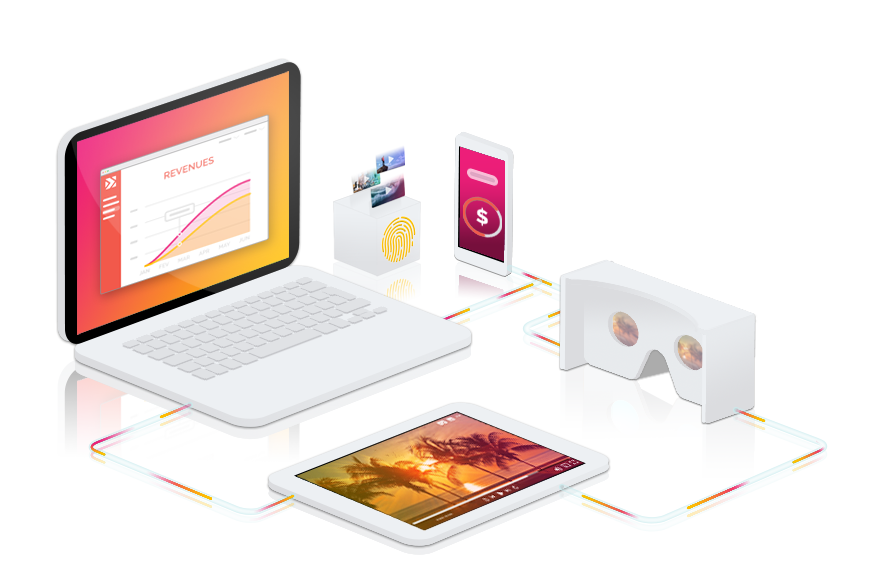 iKast.io is a digital content marketplace that digitalizes copyright licensing, checks and automates money collection and powers automatic sourcing at efficient costs with full security.
In a booming online video industry, why Content Providers can't grow their video business?
Online Video Platforms act like black boxes. A proliferation of middlemen. It's then hard to track revenue and keep trust.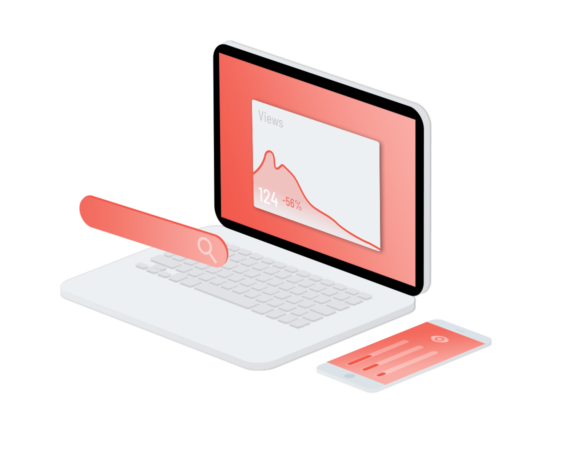 There is no global online inventory for professional video contents. To be found by a Platform is extremely complicated.
Licensing rights is complex, long, expensive, opaque and insecure. Current way of working is incompatible with frenetic needs of Video Platforms and Publishers.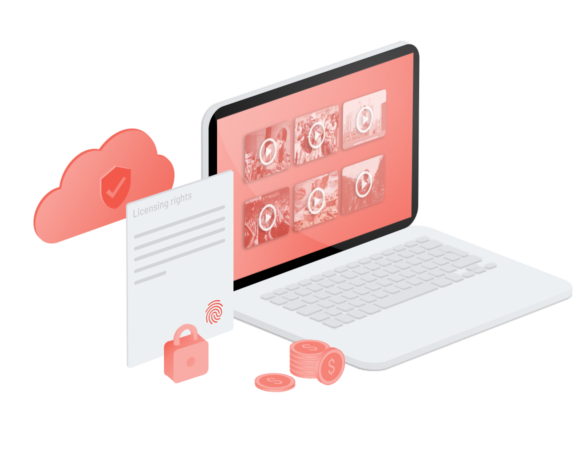 iKAST is disrupting the Media & Entertainment industry, by reshaping the way Content Providers, Distribution Platforms and Viewers engage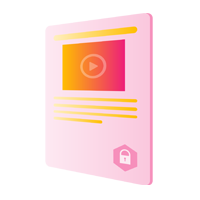 MANAGE RIGHTS
Thanks to smart contracts technology, iKAST registers and certifies content ownership and licensing rules.
Clearing rights and managing royalties split become easy, transparent and fast.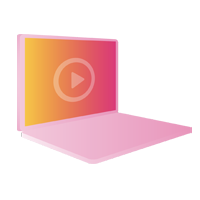 SELL MORE
The marketplace allows Platform and Publishers to find faster and simpler the contents they look for and streamlines simplified flexible licensing.
Match maker and price assistant help to maximise back catalogs.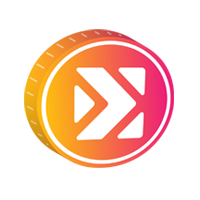 CONTROL REVENUE STREAMS
Licensing rules and consumption data are automatically tracked in real time, eventual infringements are notified to owners.
 Digital smart contracts compute data and provide transparent royalties reporting.
THE POWER OF SMART CONTRACTS RUNNING ON A PUBLIC NETWORK
Licensing rules, royalties split rules and consumption data are stored and run
on Ethereum blockchain.
Nobody can stop it, fake or tamper data or change rules, this is the most secure and transparent system ever designed. Subscribe for e-mail updates or to request a demo

We did it (and are proud of it:) ) iKast has been selected to join the 11th batch of promising…
We are proud to have been one of the guest « Médias en Seine », an event launched by Les Echos and…
Blockchain Week will take place in Paris from 13 to 18 April 2019. The Paris Blockchain Week Summit, a central…
We are proud to attend Ethereum Community Conference in Paris in March! Come to see 250 international speakers and meet us in…
  Created in Paris in 2010 by Laurence Herszberg, SERIES MANIA International Festival brings to the large screen the best…
We are proud to attend Security Tokens summit in London at the end of January! Come meet us in London,…
Copyright © iKAST 2021. All rights reserved.